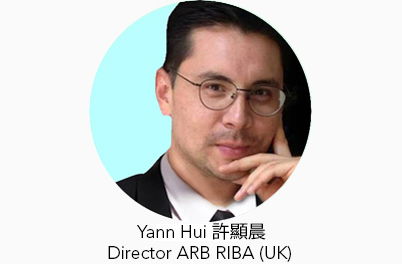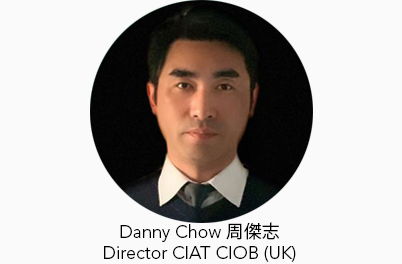 周許室內及建築設計公司(英國)可包辨由設 計至完工的專業服務。 周許有限公司(英國) 由兩位董事合夥人,周傑志 Danny Chow (CIAT & CIOB 英國會員), 許顯晨 Yann Hui (ARB RIBA 英國會員)。 聯合創辦,合共擁 有專業國際經驗超過35 年以上,有以下公司的 工作經驗 : Aadas (香港),Atkins (英國), Chapman Taylor (英國) 和新世界協興建築 (香港)。
周許有限公司具有提供建築和室內設計的計劃 書至工程(所有階段)生產和相關圖形和圖像 的項目(建築與室內設計)。 我們有能力在全球 上的國際項目工作。 我們的專業團隊力求卓 越,秉承我們的特定高標準和客戶的要求。 我 們對顧客解釋原設計意圖和施工程序。
C & H LTD (UK) acts as a dedicated service for Interior & Architectural Design (all stages, inception to completion), associated Statutory Consents and Documentation outsourcing.
C & H LTD (UK) comprises of 2 Directors, Mr. Danny Chow CIAT CIOB (UK) and Mr. Yann Hui ARB RIBA (UK).
Combined professional international experience of both Partners, exceed 35+ years, accrued from the following corporate companies: Aedas LTD (HK), Atkins PLC (UK), Chapman Taylor LLP (UK) & Hip Hing Construction LTD (HK).